Service Your Vehicle At Paoli Ford
Whether your car, truck, SUV, or van is in need of routine maintenance, like an oil change, brake pad replacement, or tire rotation, or you're looking for someone to perform a more intense repair, our Paoli Ford service center, located right here in Paoli, Pennsylvania, is prepared to get you safely back out on the road.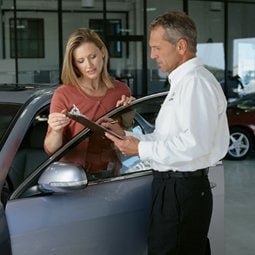 Why Choose Paoli Ford For Your Service Needs?
Besides our location, which is right down the road from the Paoli Shopping Center, across the street from Wawa, and surrounded by such local favorites as TJ's Restaurant and Drinkery, Starbucks, and Dunkin Donuts, we also offer many vehicle service features that you require. Our service center is packed with the latest tools and genuine OEM parts and our technicians have been factory-trained and are ready to tackle any task you place before them. We want you to feel comfortable with entrusting your vehicle with us and will work diligently to ensure that it is treated like it's our own car, truck, SUV, or van. We also offer many amenities for you to enjoy while you wait and a nice waiting room in which you can relax.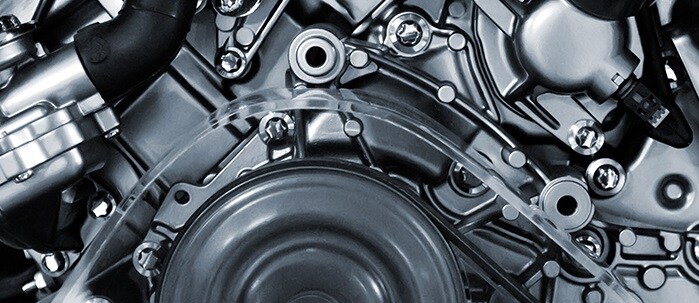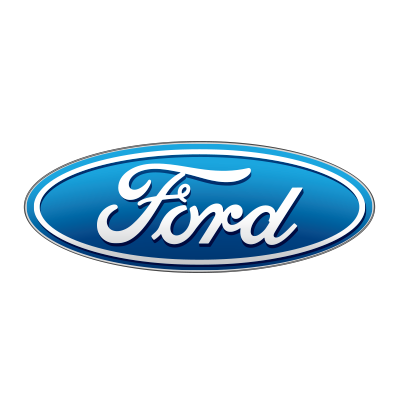 When Should I Schedule A Service Appointment?
There are many reasons that you should pencil us in. Automobiles are finicky and may require different types of service depending on the make, model, and body style that you currently own. Some of our more popular regular maintenance issues include:
Oil Changes - The more miles you drive, whether that be around Paoli or to King of Prussia and back, the earlier your oil will need to be changed. Check in your owner's manual to see a recommended time-line and schedule your appointment when it is due.
Brake Pad Replacement - If you've been noticing that your car starts to shudder or makes a loud squealing noise when you slam on the brakes, then you will need to have your brakes inspected.
State Inspections - Every year Pennsylvania requires your vehicle to be inspected. Don't wait before it's too late, let us perform your inspection as soon as it's needed.
Tire Rotations Or Alignments - During the Spring here in Paoli the snow melts away and the potholes make their debut. If you've recently slammed into a pothole and discover your vehicle turns to one way, you'll need to have your tires realigned. You should also have them rotated whenever you have your oil changed.
And Much More
We also offer specific services for trucks, like bed and hitch repair, as well as many popular car services, like detailing, a/c work, or adding your custom accessories, and are willing to take a closer look at anything you're concerned about. Has your check engine light come on, but you aren't sure why? Do you hear a strange noise when you turn the wheel just right? Curious about an odd smell that you've been noticing recently? Let our technicians inspect your vehicle to see what might be the problem.
Schedule Your Appointment With Our Paoli Service Center Today!
Our Paoli Ford dealership rests right in the center of Paoli, Pennsylvania and is the closest Ford dealership to King of Prussia. We would love for you to visit us with any of your vehicle service needs and, if you'd like to schedule ahead of time, feel free to use our online scheduling tool at your convenience. We also have many rotating service and parts specials that we recommend you taking a closer look at before you have your service performed and would love for you to contact us with any questions that you may have.