"Built Ford Tough." That is the slogan that defines our F-Series pickup trucks inside and out. But what are these trucks made of? What makes them so tough?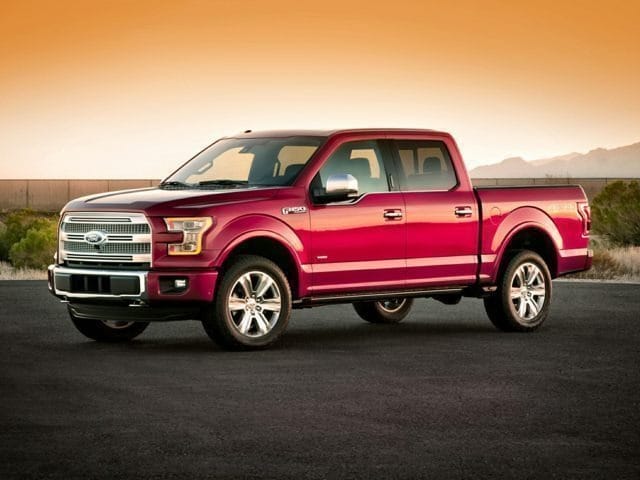 Let's take the Ford F-150 for example. According to ford.com, "F-150 features a class-exclusive cab and box fabricated from high-strength, military-grade, aluminum alloys, plus a fully boxed frame with eight cross members...made of up to 78 percent high-strength steel." This results in a pickup truck that's both stronger and lighter than those that came before it. Pair it with any of our four available engines like our 5.0-liter V8 FFV engine, or our 2.7-liter V6 EcoBoost(r) engine, and you get a truck with excellent acceleration, towing capacity and power-to-weight ratio while also having the available benefit of fantastic fuel efficiency for its class.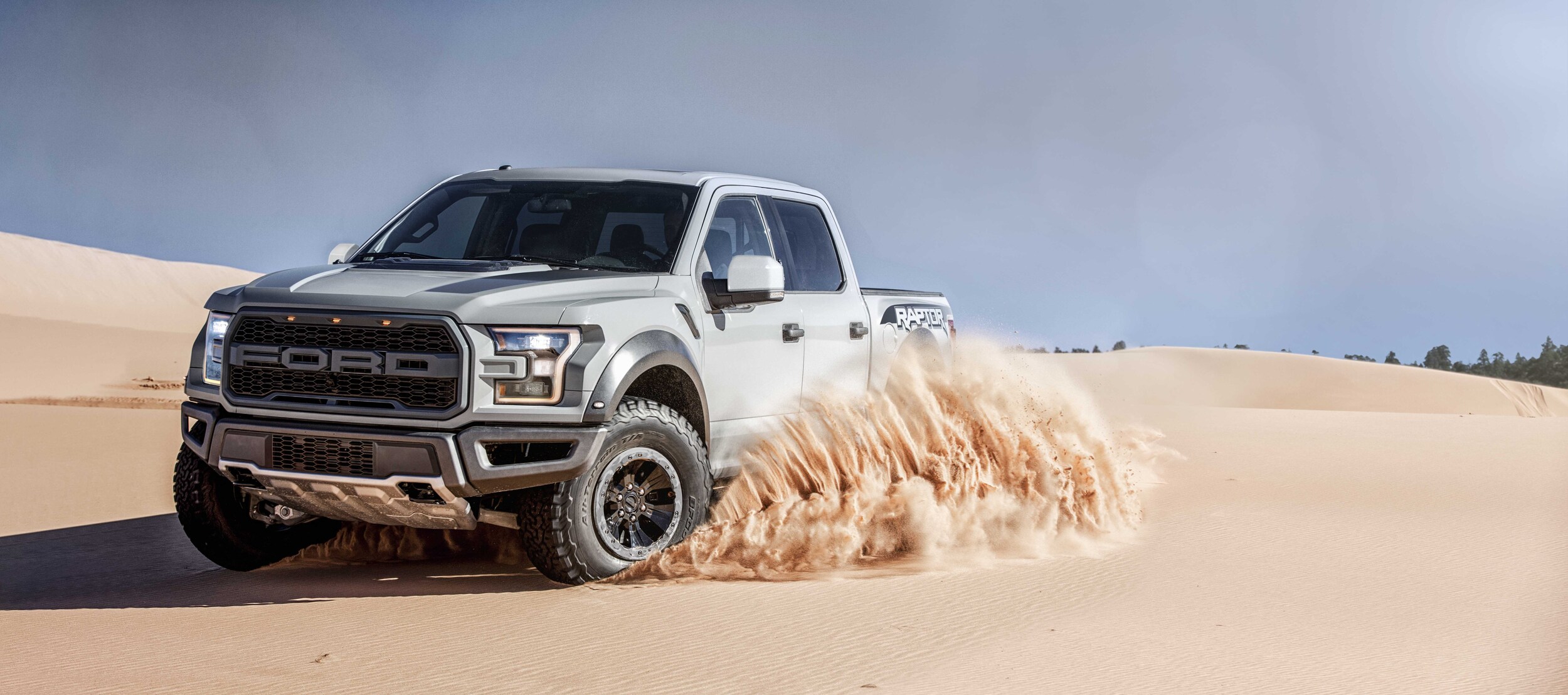 There is also a lot that goes into the toughness of these vehicles that is not measured, like the blood, sweat, and tears of those people who work to make these vehicles a reality from the design to the assembly line, the hours of sleep lost in making these trucks just right, and the personality of the truck itself that you will get to know over the course of your ownership. This places toughness truly at the heart of the F-Series pickup trucks, emulating the toughness of designers, manufacturers, and owners.
But whether it be the new metal or the blood and sweat given by the builders, these trucks are made of good old fashioned American toughness from the Base F-150 Model and the F-250 XLT, to the F-350 King Ranch and every other member of the F-Series family. For more information on any of the F-Series vehicles currently in stock, please feel free to contact us directly on our website.